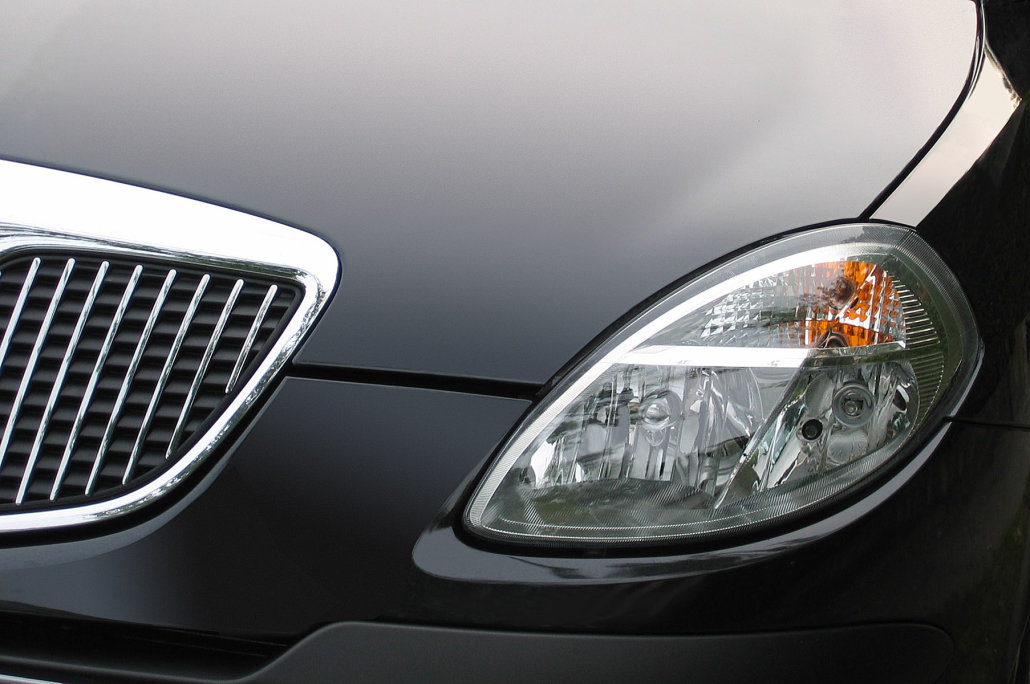 Many people use limousines or a party bus during festive events, bachelor and bachelorette parties, weddings and other major events. In fact, renting a limousine is not only the preferred mode of transportation but also a great way to safely transport your guests and family to that special event.
It's important to understand that a limousine can either make or break your experience as you celebrate your special moment. This article will help you on how to have a smooth ride when renting a limousine. We all want to be a VIP for a couple of days, right?
Make your limo rental reservations
The first step to ensuring a stress-free experience is doing plenty of research on time to find a reputable limo company for your needs. After you've found a reputable company, at minimum, make your reservations a month in advance. Don't forget to confirm your reservation at least a week before that big day. Events such as weddings tend to have a fixed date and you can make your reservations even a year before the day.
Plan details
Determine how long you'll need the limousines, the kind of vehicle that's right for your event, the number of people who will be riding, and other important details about the event. Most limo companies will need information and details about your event so they can prepare as well. Plan well and include a little extra, especially when it comes to the number of people and the time you expect to use the service.
Find out more about limo rental prices
Understand those limo companies establish their own fee structure and rental prices are bound to vary from one company to another. Make sure you're informed about any additional costs and the packages offered for special events.
Ask about amenities
Limo companies offer different amenities depending on your needs. It's a good idea to start the party while still on your way to the event. You shouldn't forget to decide on the amenities and refreshments you want. Ask the limo company about its services and offerings for refreshments and beverages.
Consider your music and choose your route
Most limo companies will offer radio but it's important that you come with your own preferred music on your mix CD or iPod. Remember to inform the limo company about your preferred route, whether you want to meander, move straight from one point to the other, or make stops.